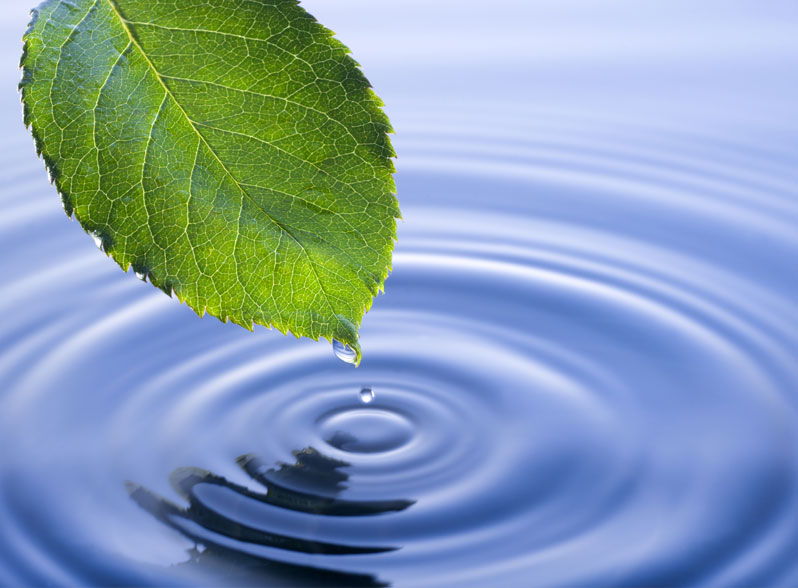 Environmental Friendly
We do care for environment by using healthy and recycling materials in our production cycle. As we:

1. Using recycled materials and green in-come products.
2. Fully comply with environmental legislation.
3. Continuously seek to improve our environmental performance.
4. Reduce the pollution, emissions and waste and increase the customers recycling ethos.
5. Ensure the efficient use of energy, water and other resources encouraging an 'environmentally responsible' attitude.
6. Promote awareness and educate employees on environmental issues and sustainable working practices.
7. Expect similar environmental standards and practices from suppliers and contractors.
8. Develop and increase responsible purchasing methods to include sourcing products, such as locally produced goods and using suppliers that maintain ethical practices.
9. Assist customers to use products and services in an environmentally friendly way.